Dating on a US Navy Ship: Main Tips for Dating or How To Beat Loneliness at Sea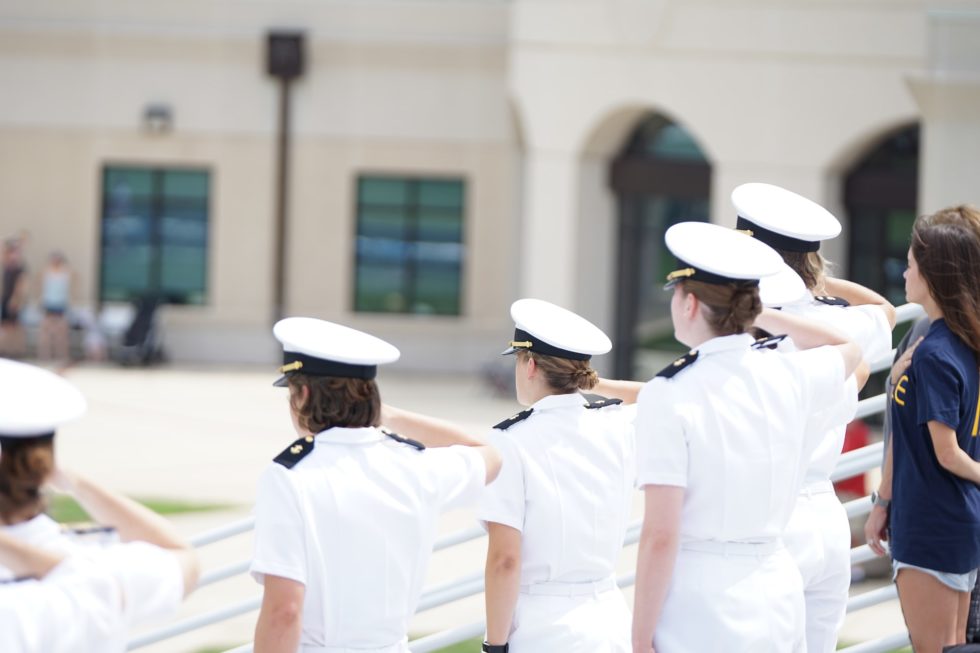 Dating on a US Navy Ship: Main Tips for Dating or How To Beat Loneliness at Sea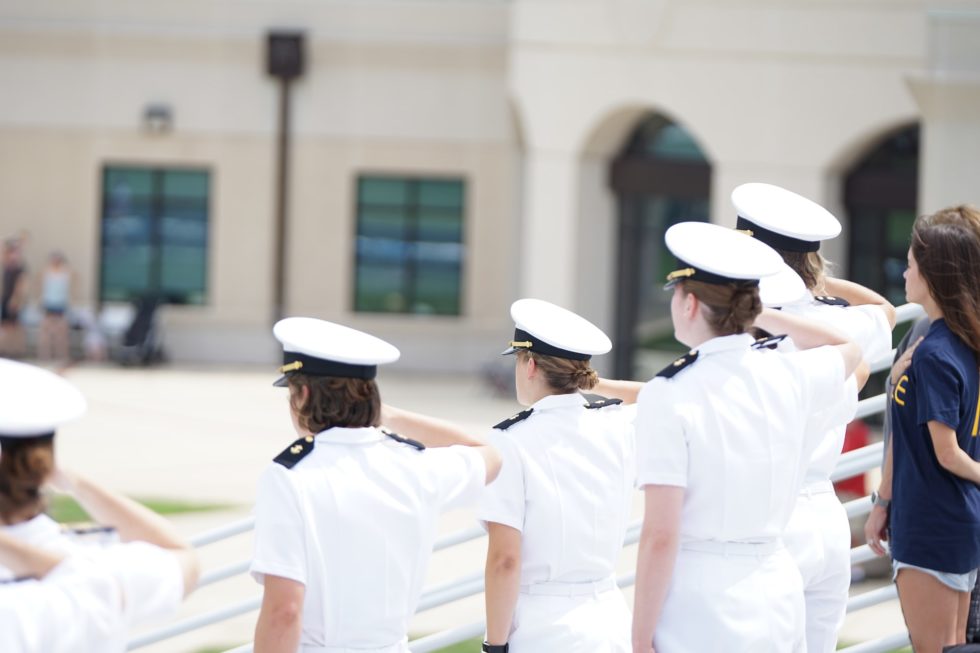 Floating on the big steel ship in the middle of the sea may seem like a relaxing activity for some. But when being on such a ship is your job and you're in the US navy, that's not a vacation. Many sailors worldwide have to deal with loneliness at sea. Single US navy marines suffer even more because they don't have a partner at home to chat with. That's why they find different ways to date on the navy ship.
Pass Notes Like You're Teenagers
As we all did in high school, the most innocent way of flirting on the navy ship is passing notes. Dating among singles in the same division isn't advisable, But sometimes they can't resist, so they sneak around exchanging messages when they get a chance. Decent way to bring some excitement to the ship. Still, most marines don't want to hide their relationships, so they choose other dating methods while on duty.
Never Date in Your Division
Dating at work isn't very professional in most situations. On a US navy ship, that's more true than everywhere else. They have to stay focused, and flirting doesn't help with that. Since their colleagues are the only people they see, marines sometimes flirt with each other but usually don't start anything serious.
Instead of risking with other soldiers, single marines join the marine dating site to beat loneliness and meet potential partners while at sea. They join the specialized site because every member is either wearing a uniform or can't resist people in uniforms. Finding matches becomes much easier when everybody seeks the same thing. And marines on duty can sleep peacefully because they aren't violating any rules.
Online Dating Opens a Lot of Opportunities (For Long-term Relationships)
People who spend a lot of time away from home because of work sometimes have problems starting relationships. Some marines don't even try to form long-term relationships while in the navy. Bad experiences from the past or stories they heard from other soldiers make them think it's impossible to have anything real while floating in at sea.
However, online dating helps a ton by providing numerous opportunities for those mature enough to be 100% honest in the relationship. Marines seeking love and serious dating can join specialized sites and create meaningful connections miles away from the nearest land. Nights on the ship are much shorter when they have someone to chat with. Modern dating sites offer to exchange photos, videos, and live chat, making long-distance dating feel real.
5 Tips on How to Beat Loneliness At Sea
Loneliness at sea is a serious issue, but thanks to technology, sailors and marines nowadays have different methods for beating it. Single marines deal with loneliness differently than those in relationships. Those in the relationship always have someone to call. We'll list 5 tips on dealing with loneliness for single guys and girls.
Online dating is a blessing – regardless if they're looking for casual fun or love, marines can get a lot from online dating. Connecting with singles worldwide turns steel prison into a vessel of excitement. The industry keeps growing, so there is always someone online and ready to make things easier for our soldiers.
Video calls – seeing friends and family while on duty means a lot to men and women in the navy. Video calls make that possible, which makes them one of the best ways to deal with loneliness.
Board games – loneliness is weak against technology, but old-school methods still work. Playing board games with fellow marines makes the time fly.
Remembering your mission – becoming a member of the US navy isn't easy. Most people can't dream about it. Those who do are incredibly mentally strong. When loneliness starts squeezing, they have to remember what they went through and why they joined the army.
Video games – board games are fun, but online video games are something else. Marines can play them with people worldwide, which makes them feel they're at home and erases loneliness out of their lives.
Published at Mon, 18 Oct 2021 07:08:06 -0700